Parr Law Group is committed to providing you with the knowledge and expertise necessary to meet all of your Chapter 7, Chapter 13 and Chapter 11 bankruptcy needs.
There are many questions and fears surrounding bankruptcy in today's times of uncertainty and we are well-acquainted with the foreclosure, credit card and financial problems in the Northern California area.
We are a firm based in the heart of Downtown San Jose and offer services to clients all over the Bay Area. Our dedicated and committed attorneys will offer a free initial consultation to discuss your case during which all the angles of your case will be comprehensively examined and solutions will be offered to you on how to proceed. We will inform you about the issues of filing for bankruptcy that are faced by people every single day and help you avoid common traps that clients may fall into.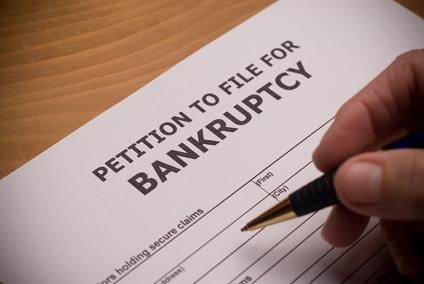 Our Practice Areas:
Chapter 7: known as liquidation bankruptcy, this is basic liquidation for individuals and businesses; also, it is the simplest and quickest form of bankruptcy available. Chapter 7 bankruptcy requires the debtor to pass a "means test" in order to qualify.
Chapter 11: known as corporate bankruptcy, this is rehabilitation or reorganization, used primarily by business debtors, but sometimes by individuals with substantial debts and assets, it is a form of corporate financial reorganization which typically allows companies to continue to function while they follow debt repayment plans.
Chapter 13: known as wage earner bankruptcy, rehabilitation with a payment plan for individuals with a regular source of income; enables individuals with regular income to develop a plan to repay all or part of their debts.
We are dedicated to helping our clients during these difficult and stressful times.
At Parr Law Group, we give each client the personal attention that their case deserves and help our clients deal with the underlying causes of bankruptcy. We understand the procedures attorneys are required to follow and will assure you that your rights are not violated in either state or federal court.
Our attorneys and support staff will be accessible to all your needs and work with you through every single step of the way. They will familiarize themselves with each client's financial situation and can tailor their legal advice to each client's individual needs.
Disclaimer
We are a Debt Relief Agency under the United States Bankruptcy Code. We help people file for Bankruptcy relief under the Bankruptcy Code.
To view our site's disclaimer in full please visit our "Terms of Use" page.