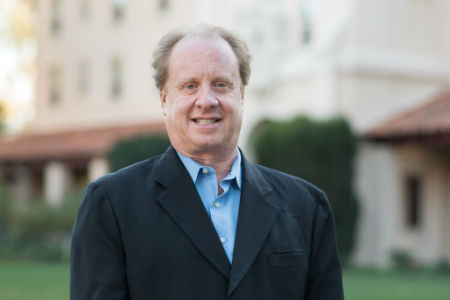 Shawn R. Parr has been self-employed since 1989 and has demonstrated success in the real estate, high technology, and legal fields. He has steadily grown Parr Law Group with a reputation for excellent yet affordable legal representation. He represents numerous individuals and corporations, both as plaintiffs and defendants in federal and state litigation. He has substantial experience in business law, corporations, contracts, personal injury, civil and criminal defense.
Shawn is well known for his expertise in the real estate industry. Having over 30 years of experience in real estate helped him garner the title of general counsel for several successful real estate related firms, including 8 large Century 21 offices that employ over 500 agents. He represents these and other businesses in many ways: plaintiff and defense work, contract negotiations, corporate law, growth and wealth preservation strategies.
In bankruptcy, Shawn has served clients all over the bay area. He truly cares about the well-being of every client and alleviates these feelings by providing options to alleviate their financial hardships.
He is also recognized as a leader in the niche of technology "piracy" defense work. Shawn and his staff represented over 400 individual defendants against DirecTV piracy claims, and he is also representing one of the 261 defendants named in the nationally publicized RIAA litigation. His technology experience gained from working in the high tech industry prior to practicing law gives him an excellent understanding of the intricacies of numerous types of high tech concerns facing his clients.
Although born on a military base in Heidelberg, Germany, Shawn has spent nearly his entire life in the San Francisco Bay Area, and he is committed to the local community. He is a member of the Santa Clara County Sheriff's Advisory Board and serves as their General Counsel on a volunteer basis. He also taught at Lincoln Law School, public speaking and educating the community about real estates and bankruptcy. He studied business at San Jose State University before attending Lincoln Law School.
Shawn is a member of the State Bar of California and the Santa Clara County Bar Association; he is also admitted to practice before the following Courts:
U.S. Tax Court
U.S. District Court for the Northern District of California
U.S. District Court for the Eastern District of California
U.S. District Court for the Southern District of California
U.S. District Court for the Central District of California
When not serving his clients, Shawn enjoys spending time with his family, racing BMWs at Laguna Seca, or scuba diving deep in the ocean.